Y'all, we are so excited about NRECA's Vote.coop campaign. It's just the kind of campaign we need right now. In an increasingly divisive political season, this campaign is about bringing people together. Can I get it a #amen?
The broad appeal of the campaign makes it a perfect opportunity to try out some digital grassroots strategies we've been noodling on for a while.
Throughout this campaign, we plan to try out two different types of political ads through Cherryland Electric Cooperative's  various social media pages—(1) call to action ads and (2) polls- to see which are more effective.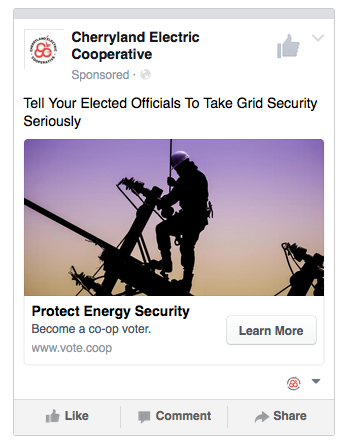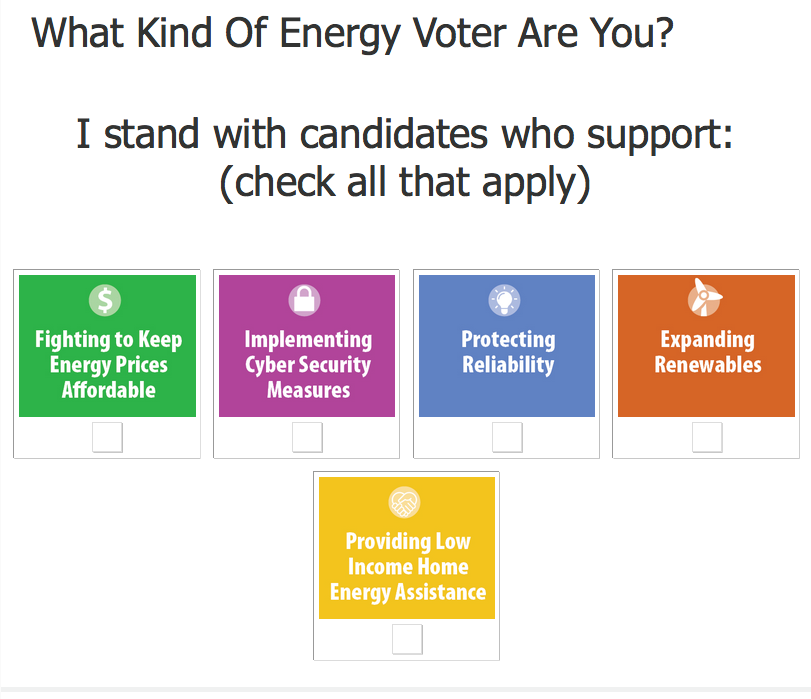 We are also going to test out some different ways of selecting our target audience. Some ads will be targeted geographically and others we will target through Facebook to our co-op email list.
And, of course, we'll be using various different mediums (Facebook, Twitter, E-mail) as well.
We're kicking off in July with the call to action ads in order to take advantage of the frenzy the national conventions will create. You can see our ad timeline here.
We plan to blog about the campaign as we go. We sure hope you'll join us.
Sound Off
Let us know in the comments below what your plans are for the Vote.coop campaign or what tips and tricks you have for digital grassroots advocacy. Let's get better together!